Providing expertise for over a decade, Fun Advisors offers programs and strategies that build revenue for all areas of the Entertainment Center industry.  We bring clarity and tested tools to your operation with a network of problem solvers and content developers. Market Research, Brand Development, Sales and Marketing Systems, Digital Solutions, Collateral and Marketing Management are key ways we serve you.
Peter Starkel is a Branding Specialist with Fun Advisors; a nationally recognized strategist for the various entertainment center industries. He is an expert in revitalizing centers and using market research to attract a more lucrative customer. He consults in all areas of brand and revenue development.
Mr. Starkel has been a managing member of Fun Advisors' parent company, Brand Champion, since 1997. He has worked with thousands of companies to develop successful branding strategies and programs in 72 communities around the United States and Canada.
See Peter's Full Bio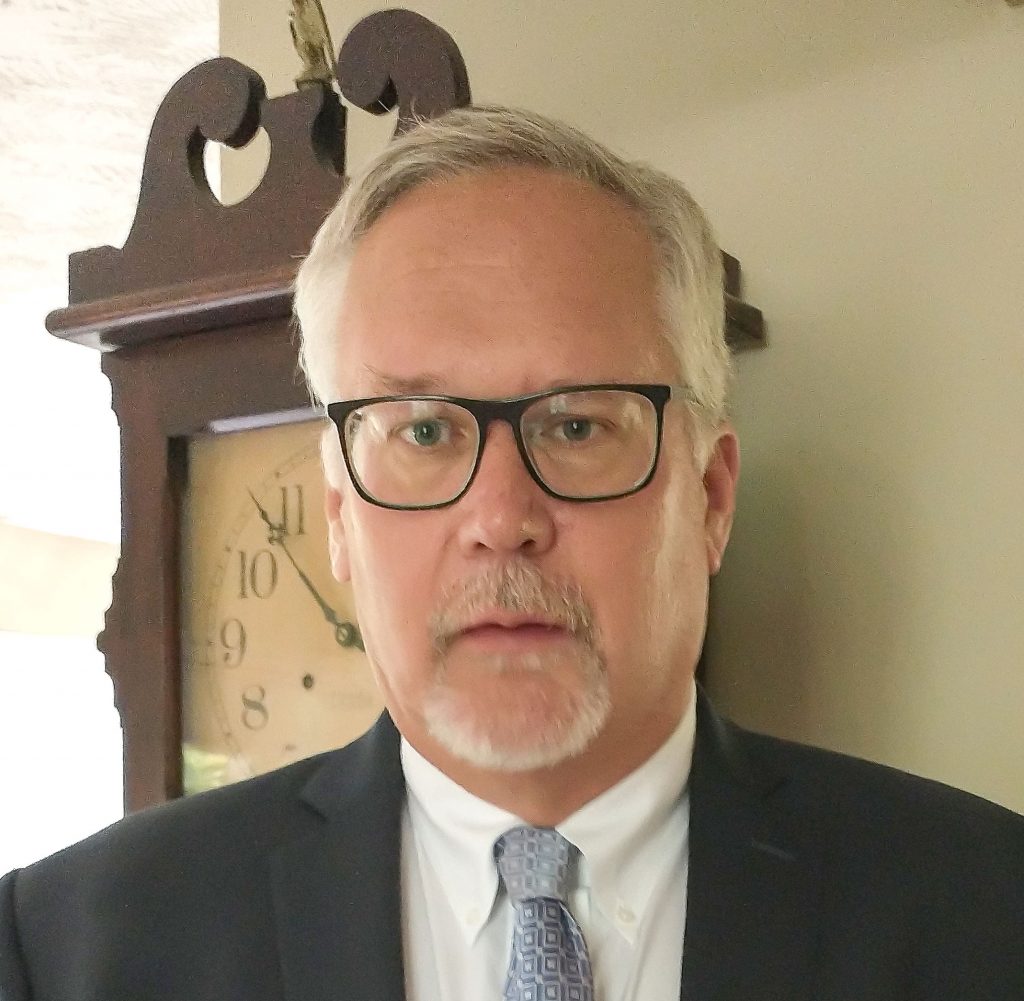 Meet Our Team
Fun Advisors is a small team made up of marketing professionals that together have a over twenty years of experience in the Entertainment Center industry.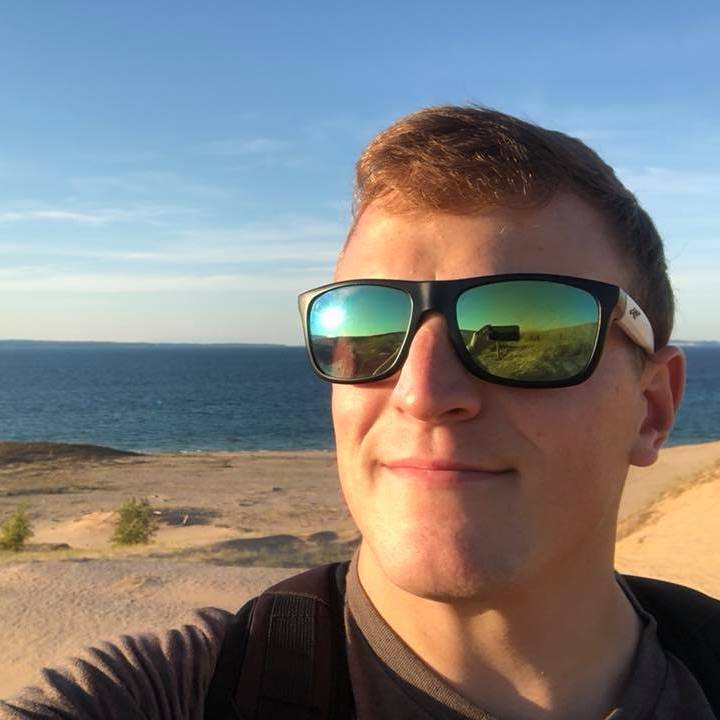 Dane received a bachelors degree in Visual Communications/Graphic Design and Marketing from Northern Michigan University in 2010. After college he started his own freelance design business and entertainment magazine in Northern Michigan. His title of editor-in-chief opened many opportunities before joining the Fun Advisors team. Dane is an expert at brand and visual identity development. He is also an expert at promotion design and implementation. Beautifully designed websites and promotions are the end products that Dane delivers to our clients. 
Tracey has spent time in both the corporate world at the industry trade association Automotive Industry Action Group and as an artist/photographer and graphic designer. She holds a BFA in Graphic Design and BA in Advertising from Michigan State University. Tracey is primarily responsible for Creative Management as Brand Champion's Creative Director. She has worked with hundreds of clients in 22 industries developing advertising campaigns.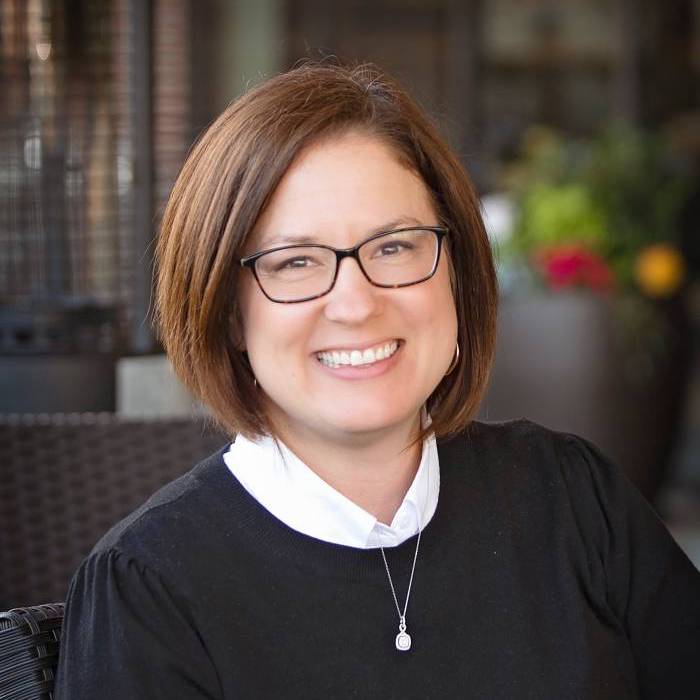 Meet Sarah Michael, a Client Experience coach who partners with CEOs, investors, executives, and owner/operators through healthy growth and change while building strong teams and supportive leaders. She shepherds companies on the importance of ongoing organizational
development in industries where people assets are the key to success.