Websites built with Revenue Growth at the center of the plan
Let Fun Advisors professionally design your next mobile-optimized website that works across all platforms and devices. We deliver a web experience that communicates your brand's key messages and services. Through a well-planned sitemap and engaging design, your website will effectively guide users to the information they are seeking. Best of all, we train you and your staff to manage your user-friendly WordPress platform.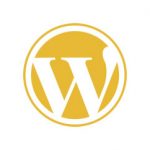 WordPress Content Management
WordPress was invented to help non-coders manage their website. We'll use this platform so that when we're done, you can log into your own site to make your own updates, add pages, images, content, and more!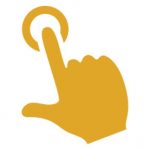 Call to Action Tools
Call to action is a marketing term for any device designed to prompt an immediate response or encourage an immediate sale. We will prioritize your revenue-generating calls to action tools to your increase sales.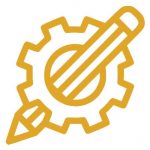 Visual Composer
A user-friendly visual composer makes it easy for your team to make simple updates such as changing images and text. No need to contact your development team anymore for minor changes. 
Revenue Path Plan
Strategize with our industry experts and come up with a comprehensive plan to grow your revenue and achieve goals and milestones.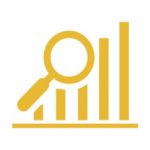 Accurate Analytics
Gooogle Analytics is a powerful, free, website traffic tracking software. We'll create an account for you and hook it up to your website so you can track how many visitors your website is getting!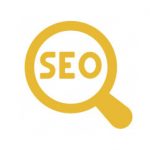 Basic Search Engine Optimization
We'll set you up with the right software and optimize your first pages for you to help you get started ranking well in search engines.
Check out some of our websites